Common type of fiber patch cord is prone to wear and affect the transmission quality after long time using.Therefore, armored fiber optic patch cords are beginning to be used by more and more people.

The armored fiber optic patch cord has the characteristics of high tensile strength, compression resistance, bending resistance, fire and moisture resistance and rat bite prevention. It is mainly used for transmission inside residential areas, outdoor places and equipment rooms.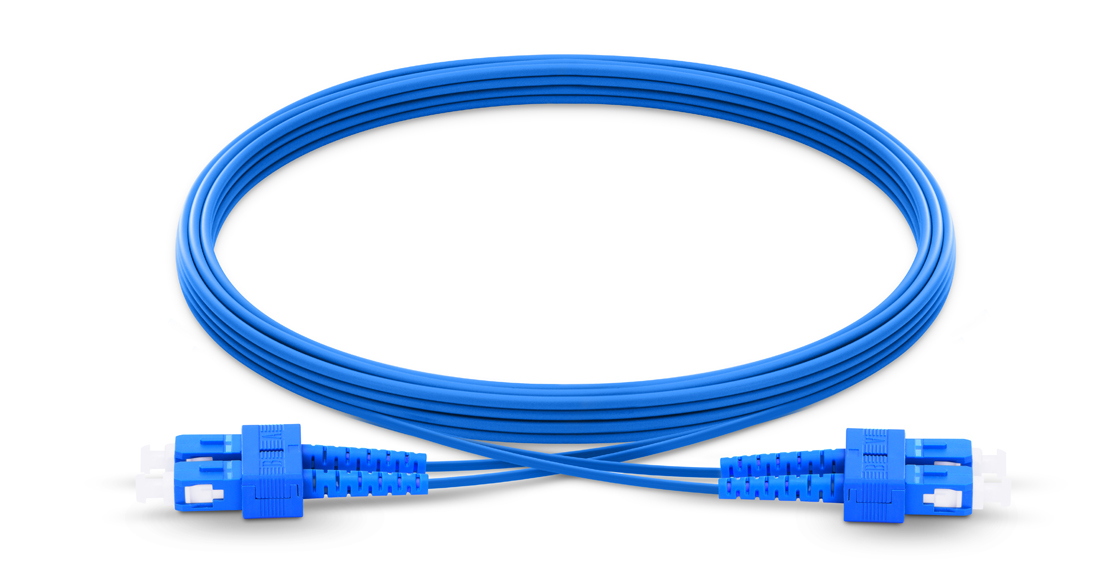 Armoured Patch Cord Structure: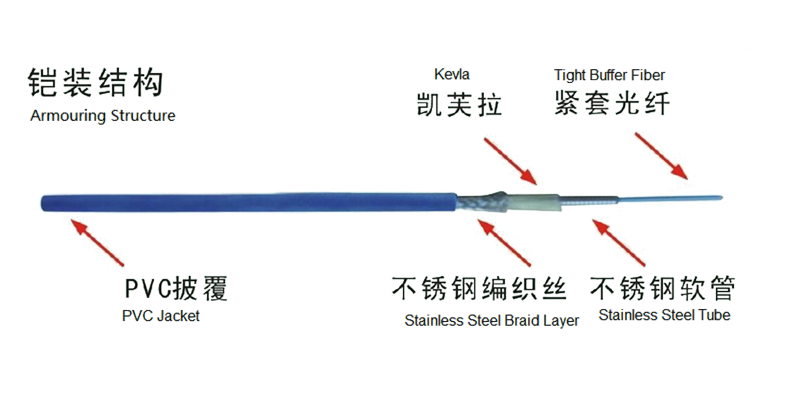 Advantages:
1. Protection from small diameter stainless steel tube, it is with higher tensile and rat bite resistance.
2. -45~85 °C working temperature, it can be used in most parts of the world.
3. More tough, not easy to be damaged during construction
4. More convenient during construction and easy for installation, it can be used in harsh environments.
5. Rugged and durable, it can reduce future maintenance costs.
SOPTO is a professional manufacturer of various fiber optical cable, patch cord and armoured patch cord. We provide different fiber count option as 4coe, 8core, 12core.....different connector type option as SC, LC, FC, ST........We also accept customization. Welcome to contact us to know more details.
Tags : fiber patch cord
— END —